The EPICENTER Of RETAIL
M3M PARAGON 57 GURGAON
Gurgaon has seen it all in terms of commercial project success stories. M3M is the top retail developer in Gurgaon, offering world-class amenities and a unique commercial experience. M3M Paragon 57 Gurgaon is the result of a deep understanding of investor requirements.
The EPICENTER Of RETAIL
M3M PARAGON 57 GURGAON
Smart World One DXP Sector 113 Gurgaon is a residential project developed by Smart World. Live the life you want in Millennium
A FUTURE COMMERCIAL PARADISE
M3M 57 Paragon is the new launch commercial on the golf course road in Gurgaon. This project is an example of sophisticated commercial architecture. This commercial project is designed to fit any kind of business need. It has multiple entry and exit points, which maximizes the storefront and provides better visibility for retailers. M3M Paragon retail is experiencing vertical public movements due to the number of escalators and elevators. Shopping enthusiasts will admire this place, mostly because these retail shops offer a great shopping destination. This M3M commercial property sector in Sector 57 of Gurgaon's nearby area has open-to-sky courtyards and multiple activity areas.
 2.5/3.5/4.5 BHK + Study + Servant 
 1.10 Lacs Sq. Ft. Lavish Clubhouse
 Spread Over 16 Acre
 Total No. of Towers - 6
 Total No. of Apartments - 912
 High rise apartments
 Facade design by UHA, London   
USP - Special satellite *Club Zone for toddlers, teenager and senior
RETAIL SPACES SECTOR 57 GURGAON
The opportunity to choose enhances the retail experience and brings true delight. M3M Paragon57 is built to be that home for pleasure, taking you on a tour of sensual pleasure. Here, you can explore the many product categories.

4 Levels Of Retail Space

Double-Height Showrooms

Hypermarket & Anchor Stores
Expansive Glass Frontage
The Burgeoning RETAIL HOTSPOT of India:
Gurgaon is now regarded as one of the top places to live, work, and hang out. The largest multinational corporations and IT behemoths have been able to invest in this millennium city. M3M Paragon 57 is the most well-liked retail hotspot in Gurgaon. These contemporary advancements raise the possibility of investment in Guru Gram and provide exciting new experiences.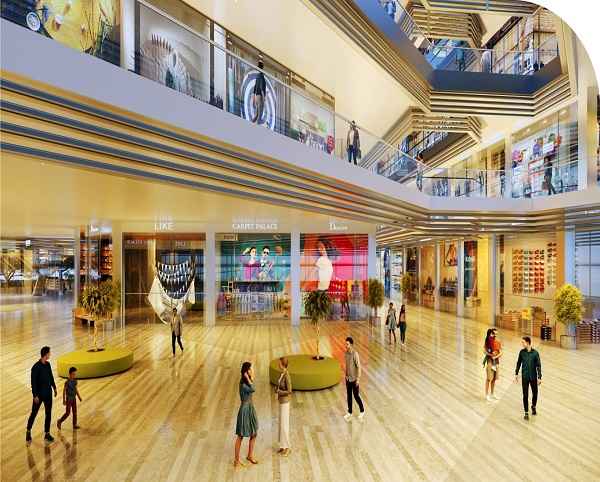 The developer has a very bright vision for retail. These retail shops provide everything under one roof. Top brands and niche stores can be found here. This commercial project is a combination of multiple choices. M3M Paragon 57's brochure presents a mixture of mountain and urban life. Happiness can't be found everywhere, but at M3M Paragon, you can experience it in all its shapes and forms.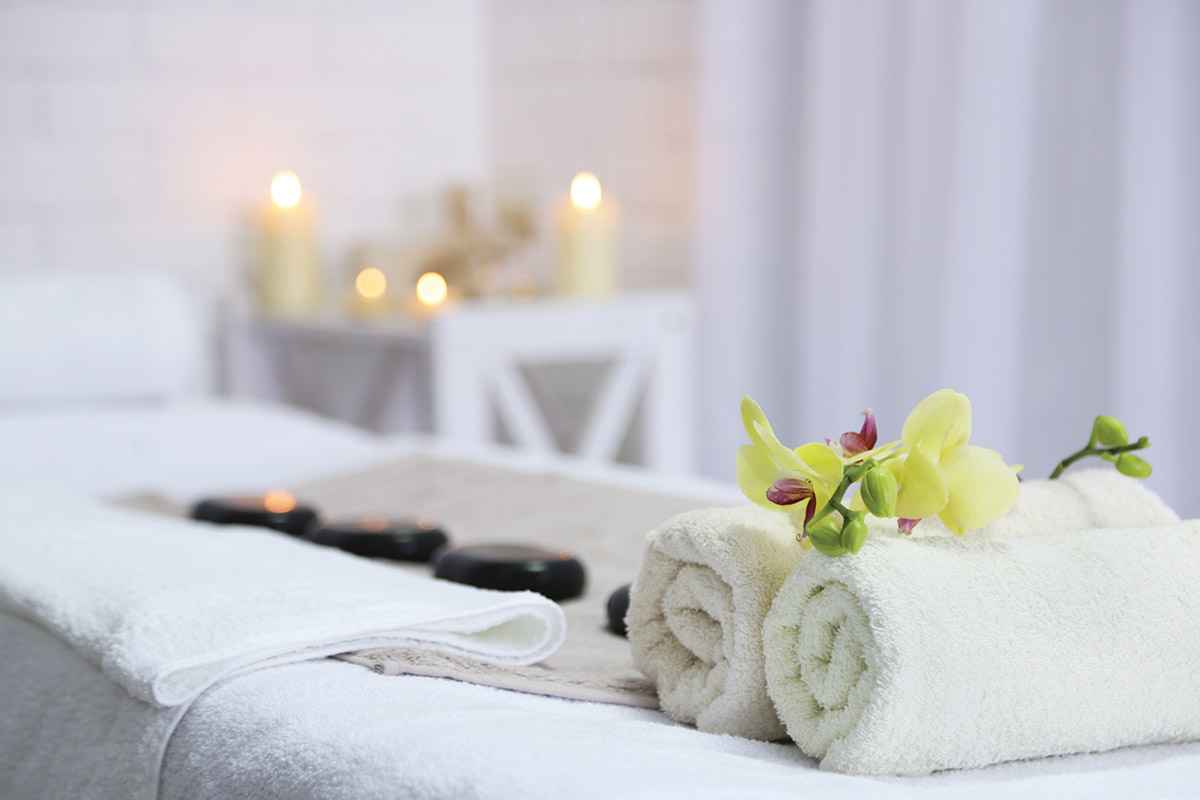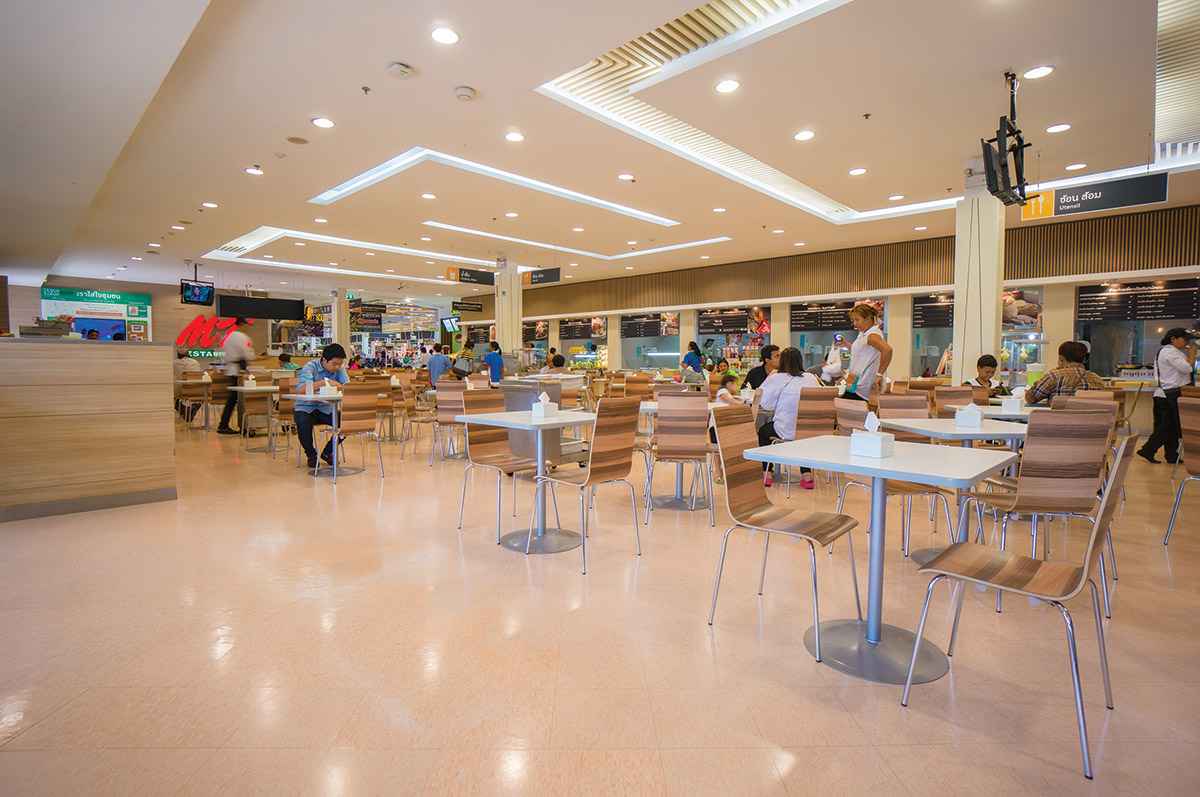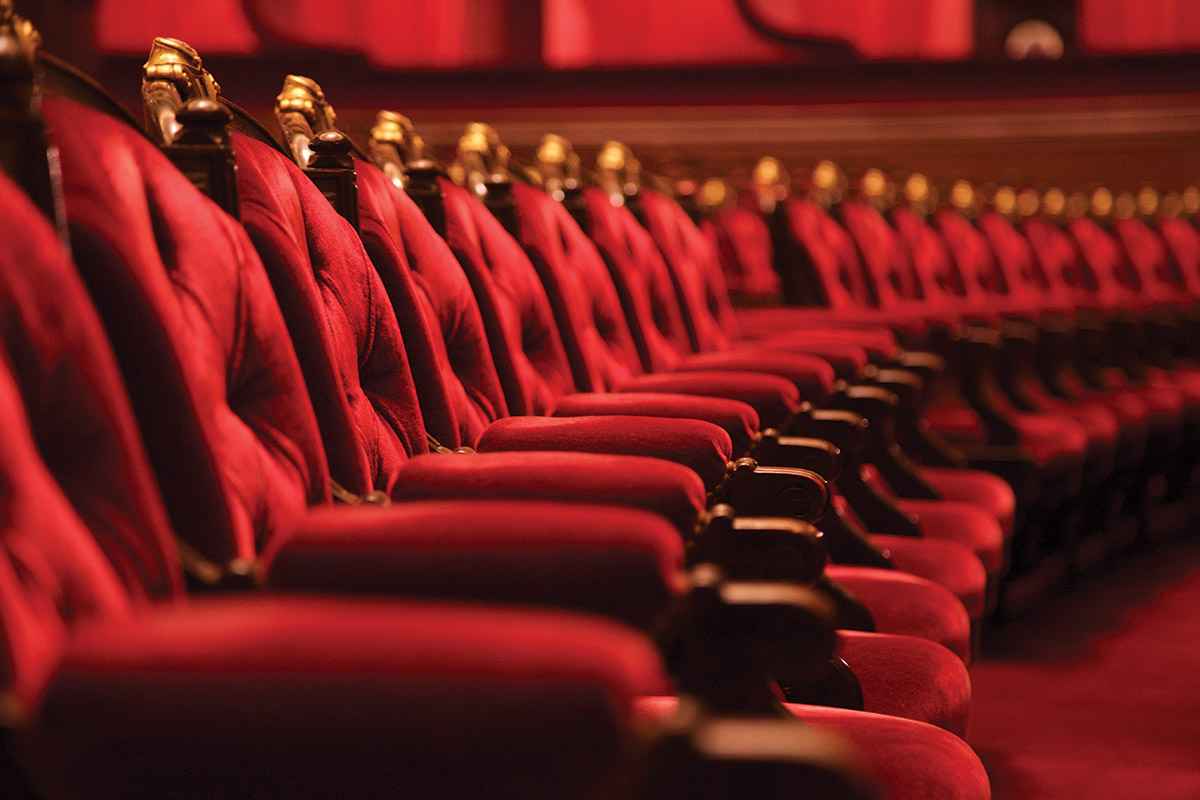 ALLURINGS LANDMARKS of GOLF COURSE ROAD
The advantageous location improved with the addition of famous landmarks for entertainment and shopping. Golf Course Extension Road is not far from M3M Paragon 57. The most sought-after road in Gurgaon is Golf Course Extension. The city's main attractions are conveniently accessible from this location. Excellent public amenities, such as wide roads and top-notch public services, abound in the project's immediate vicinity.
The project is less than a minute's drive from the Golf Course Road Extension.

 This commercial hotspot is only 10 minutes away from Rajiv Chowk.
 You catch your flight in 25 minute drive from M3M Paragon Sector 57.

The M3M commercial project is only 5 minute drive away from Golf Course Road.