PRESENTING FOR THE FIRST TIME IN GURUGRAM
SMART WORLD GEMS SECTOR 89 GURGAON
LUXURY LIFESTYLE FLOORS WITH MY SPACES
OVERVIEW
Hay, are you looking for your dream home in Gurgaon? Then we are here to assist you. Smart World new project is offering airy and well-ventilated floors in independent Gurgaon. Please come and enjoy a refreshing journey at Smart World Gems Sector 89 Gurgaon. These are the very thoughtful residential developments at Gurgaon.
 2/3/3.5 BHK + Study + Servant 
 Spread Over 16 Acre
 Total No. of Towers - 6
 Total No. of Apartments - 912
 Low rise apartments
 Facade design by UHA, London   
Located on Golf Course Road Extn, strategically situated on a 30 m wide road
SMART WORLD GEMS - LUXURY RESIDENTIAL
PORJECTS IN GURGAON
Smart world Gems has been crafted and curated through meticulous consumer insights and studying the requirements and needs of aspiring millennials. Be it the design philosophy, the concept itself or the construction, it's a hub of amenities and features that give you both- the art of living and the heart of living. The township at City of Dreams is truly a world-class development and offers every convenience that one could dream of.
What's more! Smart world leverages the talent of its experts, cherry-picked from the best of brands and companies- a set of dedicated maestros that are behind this distinct, beautiful and aspirational lifestyle.
You can opt for 2 , 3 - and 3.5-bedroom units in this magnificent project. Our units come with a private walkway and a particular workplace. Current frameworks and patterns are being used to create the project. For first-time home purchasers, it's a wonderful chance to find a meaningful existence.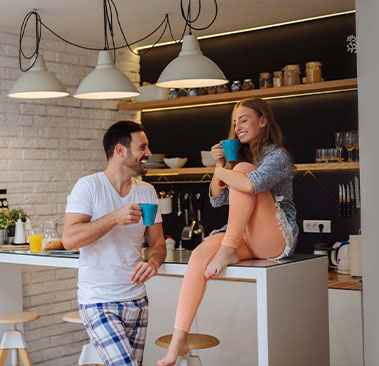 Live life King Size at your lavish abode:
Here you can live your life in regal manner, as we are providing world-class amenities and facilities. Smart world homes are designed to provide comfort and luxury to their inhabitant.
You could be more productive at Smart world Gems:
Greenery always makes us more refreshing and productive in any manner. And you can enjoy additional views in Smart World's luxury flats. You can enjoy the expansive view of the city skyline while working at your desk in this location.
Play Jones at Smart World Gems:
If you enjoy watching movies or playing video games with your family, you are a theatre person. Then you landed in the right place. The gem layout of Smart World is for those who value finer things.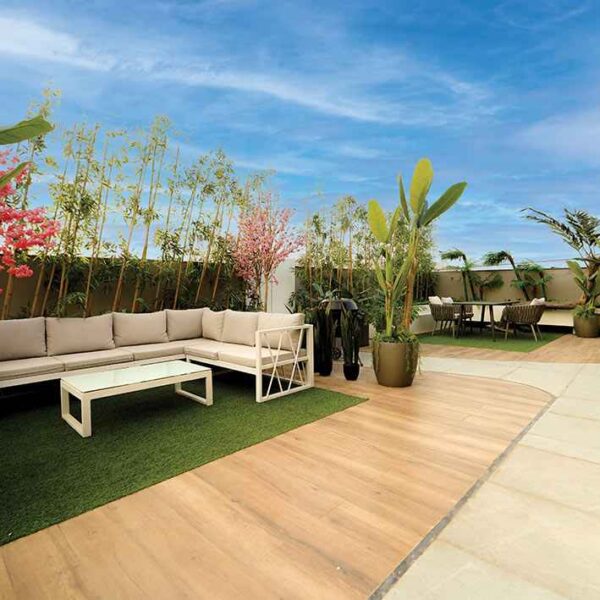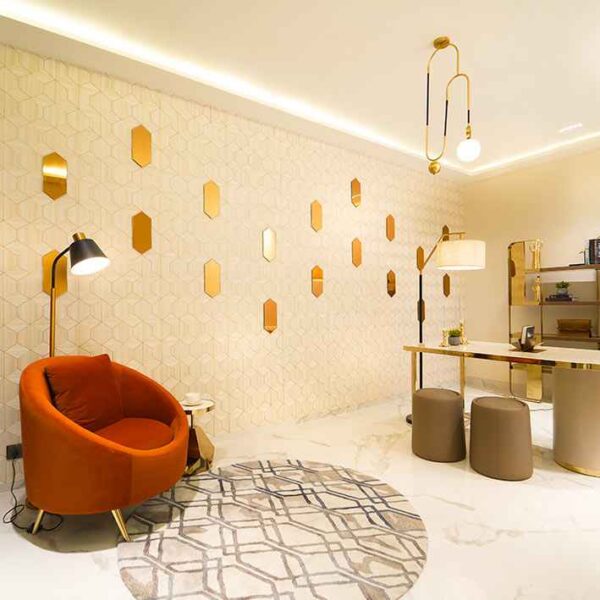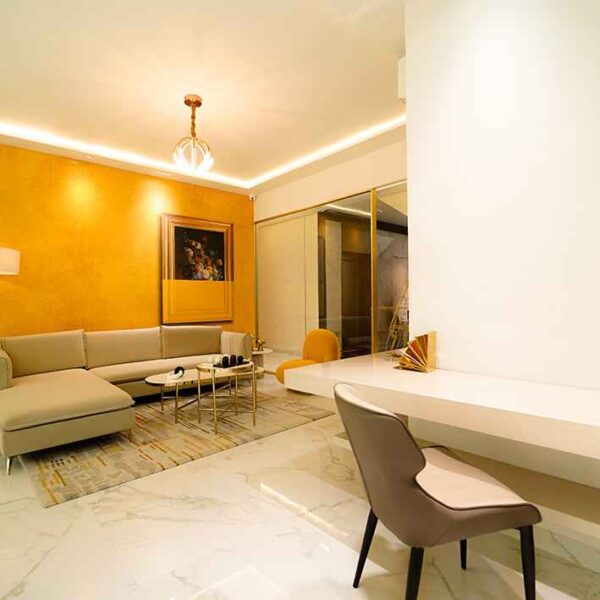 Unveiling "GEMS" A NEW CONCEPT OF Smart Living
An outstanding real estate project in Gurgaon's real estate market is called Smart World Gems Sector 89 Gurgaon. The Gurgaon region has some of the best builders' floors available.
The luxurious apartments in Sector 89 of Gurgaon are not far from National Highway 8. This neighborhood has an excessive number of shopping centers and entertainment venues.
 The payment schedule for this opulent housing is also very straightforward, making it easy on your wallet. You can reserve your home for just 5 lakhs.
The Smart World Gems brochure's main selling point is the Club House. Find a lifestyle center that serves the best cuisine.
A NEW CLUBBING EXPERIENCE:
The enthralling clubhouse is the flag bearer of luxury and good life that Smart world Gems stands for. Discover a lifestyle hub that caters to the most eclectic of taste, and lays out a buffet of experiences for the adventurous soul.
A NEW CLUBBING EXPERIENCE:
Every level has different USP's, let's come with me to enjoy a new style of clubbing:
Lower Ground Level:
Say hello to complete luxury. And then walk over to the banquet hall; snooker lounge, and mini theatre.
Ground is last but not least:
At our senior citizen lounge and terrace bar, experience the best hospitality in Gurgaon
Beautiful binging with First floor:
With a spa, salon, sauna, indoor pool, gym, and yoga room at our exclusive club, you can keep your body and mind in good shape.
"GEMS" A SPACE THAT ELEVATES YOU
INTERIORS
The inside of a Smartworld Gems home is so captivating that you will fall in love at first sight with our homes be it 3 BHK or 2 BHK.
EXTERIORS
YOUR CONVENIENCE. OUR MISSION.
APP FOR SHARED FACILITY USE
PARKING MONITORING SYSTEM
EASY TO REACH. HARD TO LEAVE.
15 MIN Town Square Market
THE FUTURE OF REAL ESTATE
Smartworld has been established with the sole purpose of offering Indian real estate buyers a catalog of spaces that integrate and enhance the various facets of urban life. With the eminent expertise of some of the greatest minds around the world, we are leveraging technology to infuse developments with efficiency and innovation.
With the customer at the epicentre of what we do, Smartworld brings to you projects that are path breaking in a way that if suffices the need of consumers who believe that what they like, they don't get and what they don't like is what fits their budget. Our unique concept of living offers the best of both worlds- the luxury of a Low rise floor and the lifestyle of a high rise.
Smartworld is soon launching projects pan India starting with the millennial city of Gurgaon offering a great fusion of international best practices in design, construction and project management backed by a team of experts, and best minds in the real estate sector.